PRESERVE, MAINTAIN AND ENHANCE

The mission of the Living Steam Model Foundation is to build, preserve, maintain and enhance a collection of more than 130 unique pieces in Europe composed of live steam engines and objects related to the railway world.

In order to make its collection visible to as many people as possible and to enhance its collection, the Foundation plans to create a museum in the heart of the Swiss Vapeur Parc (around 2025) in an exceptional building; a true replica on the scale of the Lausanne locomotive depot.

More than 30 live steam locomotives currently make up the collection of the Live Steam Model Foundation. The collection also includes static steam engines and railway objects that bear witness to the history of the railway.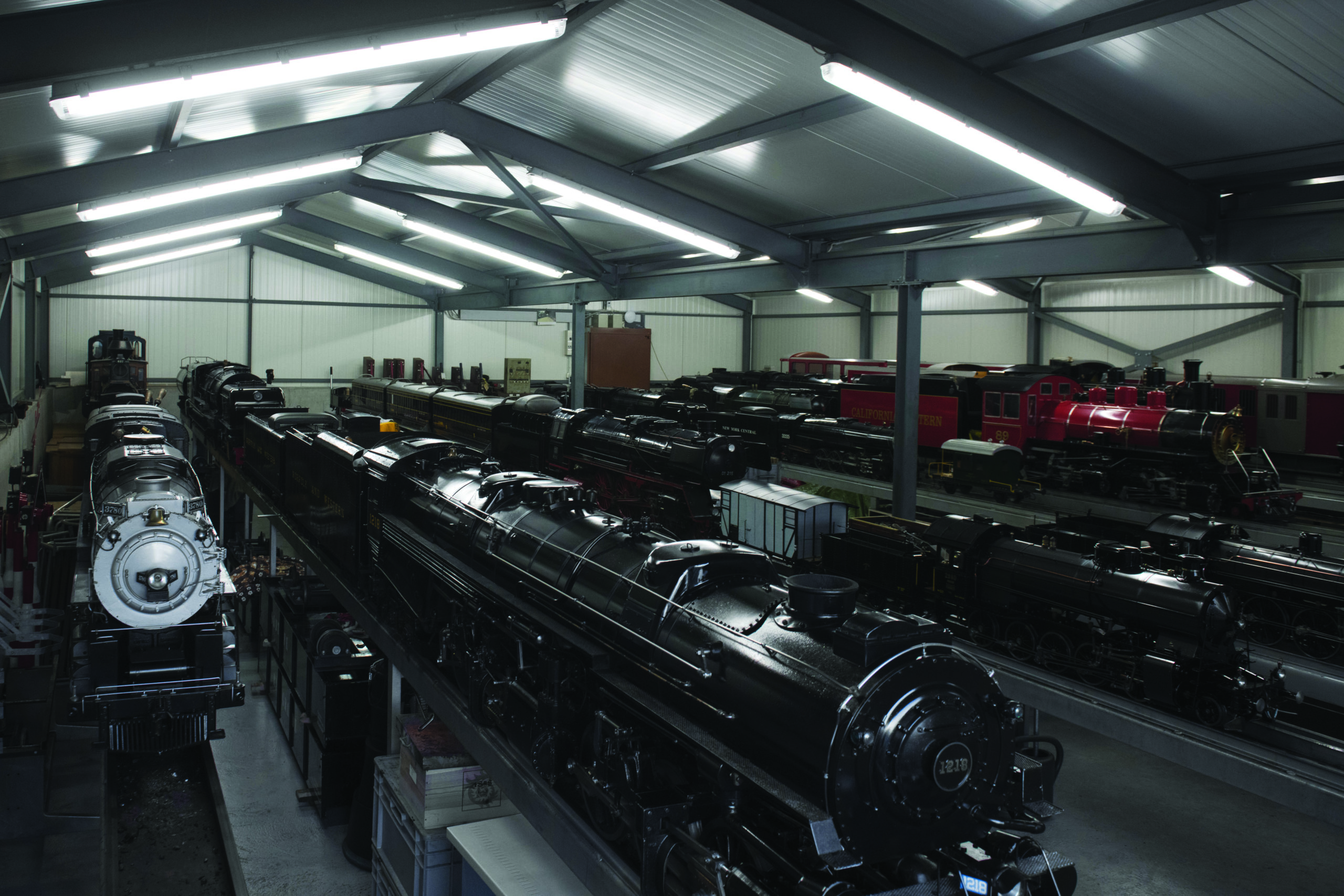 The foundation's project is the construction of a museum depot in the heart of the Swiss Vapeur Parc to promote and exhibit the foundation's collection. This ambitious achievement requires financial support.
A
bold
architectural project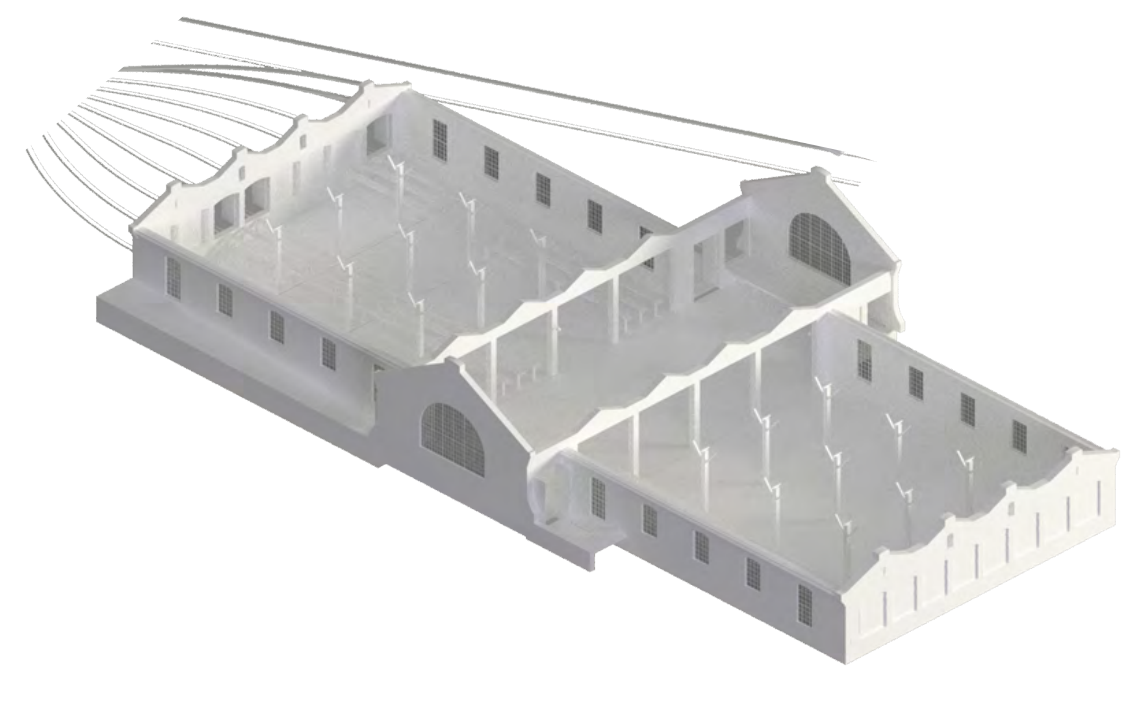 THEY SUPPORT THE FOUNDATION





Like them, join us!
Your company and you can contribute something to our project, you want to support us, so join us.